Aquarius reconditioner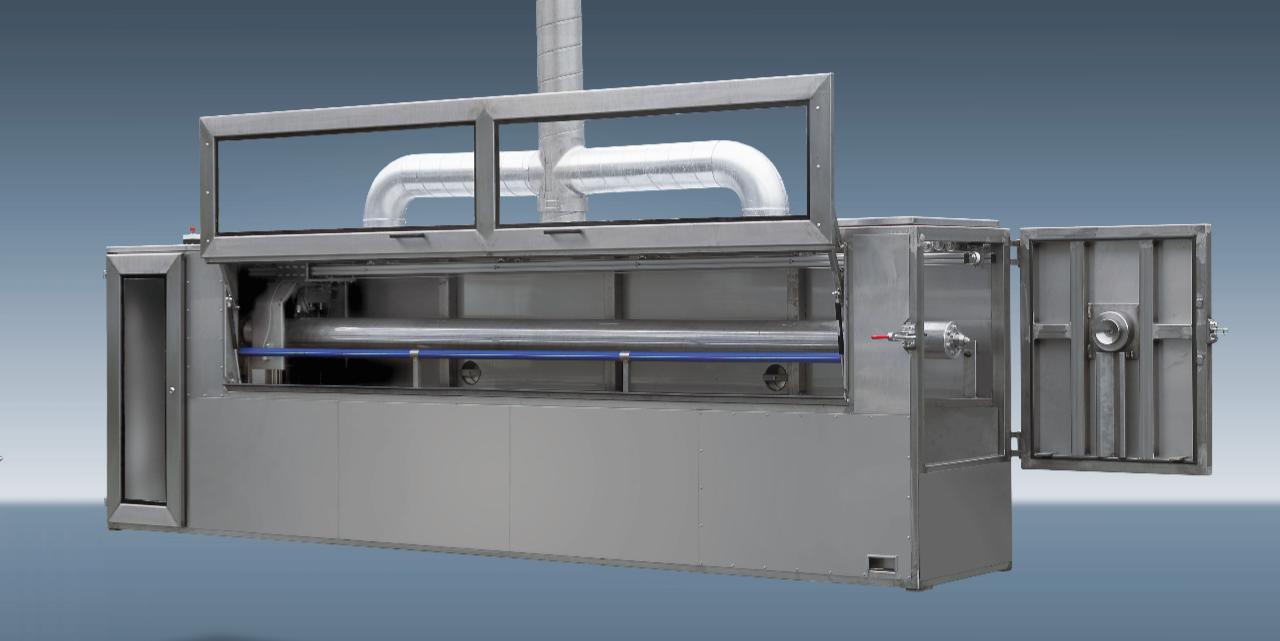 AQUARIUS cleans and smoothens your used rotary screens with ultra high pressure water in combination with our well proven and optimized water recirculation and filter system. AQUARIUS uses the core technology originally developed for our own service company ASR Advanced Screen Revival GmbH back in the year 2000 and several machines of this type have been in uninterrupted and continous practical use in our production as well as in our partnering service centers in the United States, Turkey and Austria since then. Hundreds of thousands of screen sleeves have been successfully reconditioned at a high level of quality for re-coating and engraving. Helping to save significant amounts of money for our customers in the rotary printing industry wordwide.




capacity

AQUARIUS is able to recondition up to 5 screens of size 640 / 2m length per hour to make them perfectly suitable for re-coating and engraving. It's not only able to remove the laquer coating layer residual free, but can also remove small creases in the nickle sleeve due to it's special single nozzle system which has been continously optimized and improved over many years.


benefit

With AQUARIUS, we make these long term proven benefits available now for customers world wide. It is not a technological gadget, it is a proven real "work horse" machine that can help you to greatly reduce your screen costs without compromizing on your quality of production.